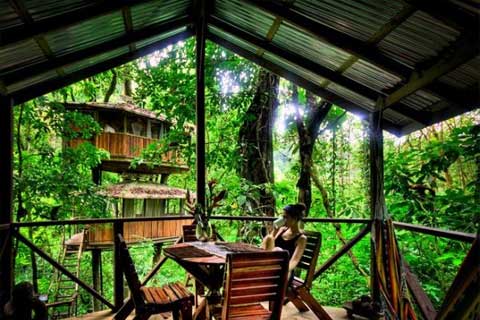 The Finca Bellavista is a sustainable treehouse community nestled in the mountains of Costa Rica. It's designed for ecologically minded, adventurous individuals, who are looking to live within the treetops of a unique rainforest ecosystem while promoting the conservation of species and the natural environment. It's off the ground, off the grid and out of this world – a true treetop paradise.
This private retreat is rustic yet comfortable, it's off the beaten path with the nearest town only 1.5 miles away – No souvenir shops, no flashy roadside signs, no mini-malls, and no rowdy bars.
The project consists of 300+ acres of secondary rainforest and reclaimed pasture, offering easy access to National Parks, isolated beaches and epic mountainscapes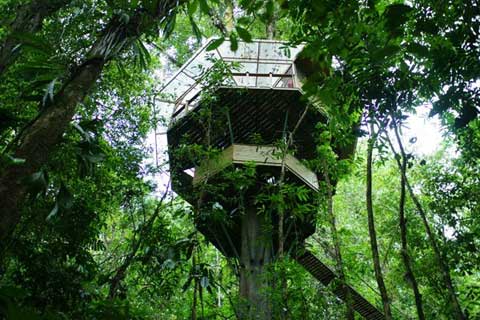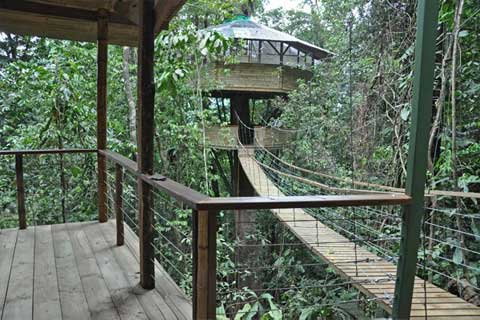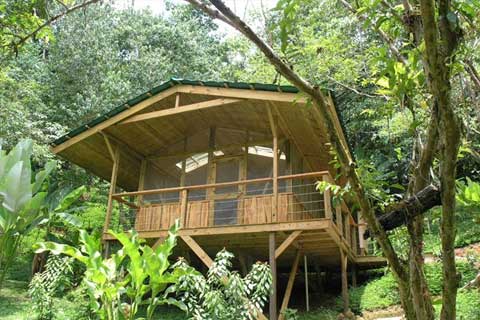 Properties vary in size from approx. ¾ to over 4 acres, and on average are 2.5 acres each, offering all owners privacy and space. A two-acre property starts at $55,000 and nearly half of the properties have already been sold.
Ziplines and platforms, or SKYTrails, connect between the different properties, offering a private transportation network for the exclusive use of owners and their guests.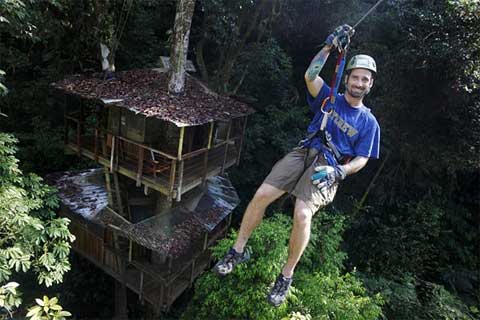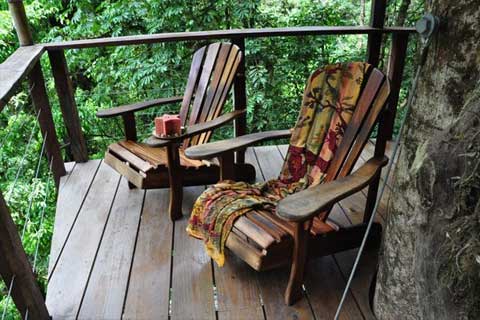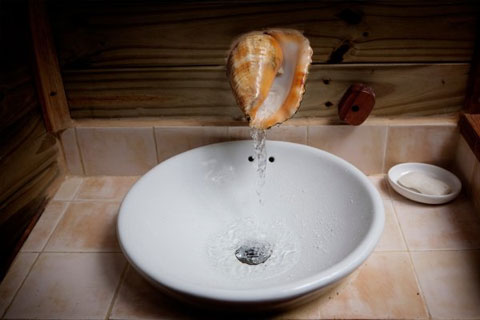 I must say, this is extremely tempting for those of us who have always dreamed of a different kind of lifestyle, a simpler one, especially when a tree house, nestled in a lush rainforest among waterfalls and wild animals, is concerned.