History:
Also made in the 1950's was the Diamond Chair, a product of experimental genius by designer Harry Bertoia who welded metal and played with different shapes and forms. He decided to make practical art and the Diamond Chair was born.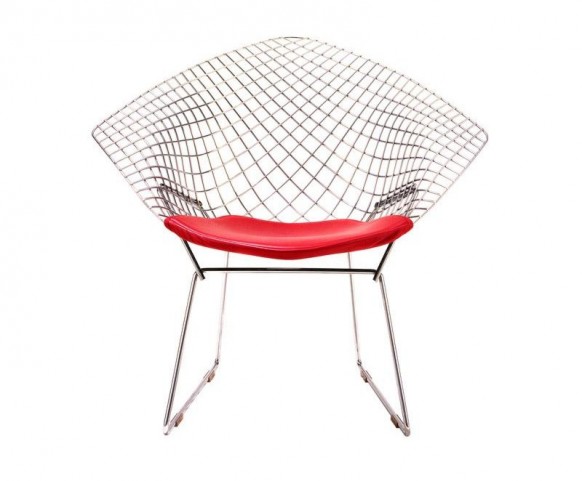 Diamond Chair usage:
Weightless and sturdy, this customizable sculptural piece remains a classic and compliments any space from a lush garden patio (with or without the cushion) to the smallest reading nook by a window.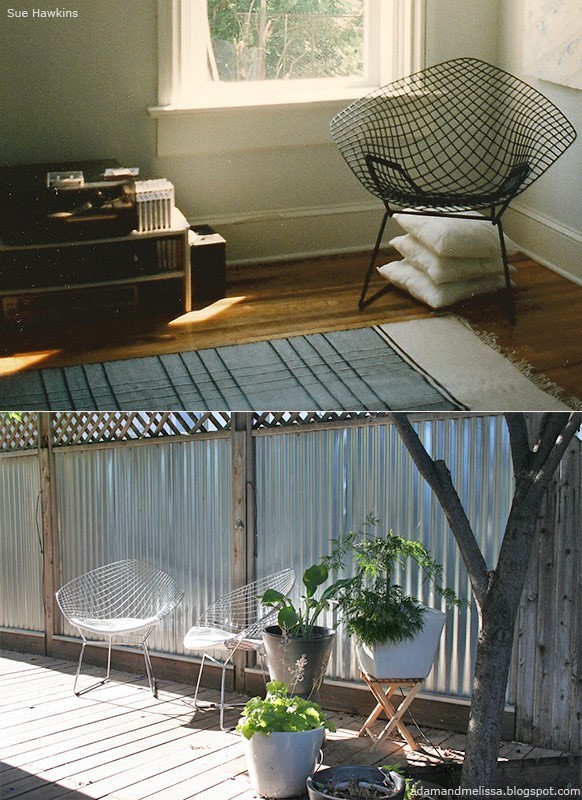 Diamond Chair Price:
Licensed version with designer name costs about $970; Authentic quality replicas cost about $250