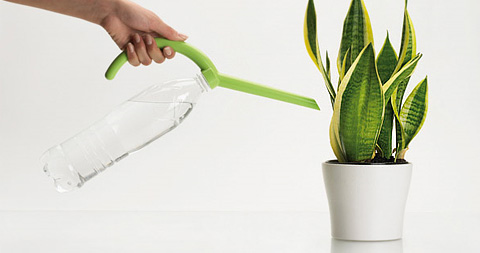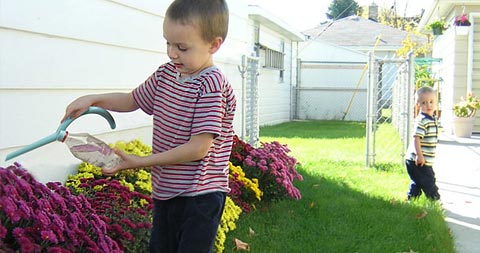 Here is a brilliant concept by Swiss designer Nicolas Le Moigne. It's called Verso Diverso or Twist & Spout and it just won a special Merit Award at the Housewares Fair in Milan for its unique design and utility.
What's the catch? It's quite simple, you place it on a bottle and Voila' you have an ergonomic pourer. It fits virtually any soda or water bottle with a screw-on cap.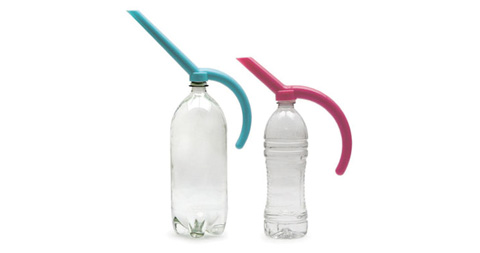 Use the Blue spout to create an instant watering can for your garden, or use the Pink one to make those big 2-liter soda bottles in your kitchen, easy to handle and pour from.