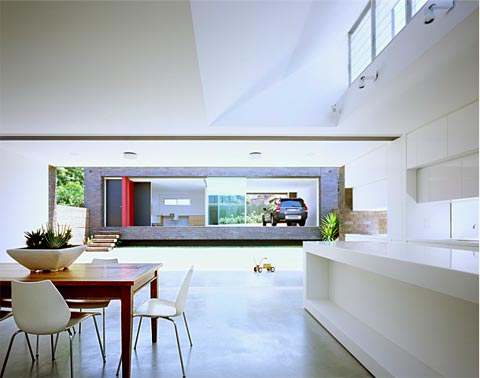 Located in a Heritage Conservation area of Willoughby, Australia, the Chatswood House is an
extension
to an existing California Bungalow home. Due to the building constraints the bungalow facade was maintained, and the extension's visibility from the street has been limited.
Designed
by Australian MCK
Architects
, this home addition features brickwork, to match the existing bungalow and similar houses in the street, and a sloping aluminum roof that folds open to allow maximum natural light and ventilation.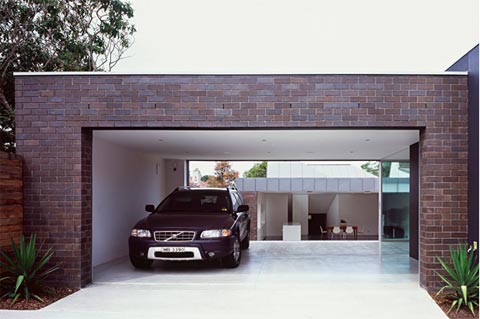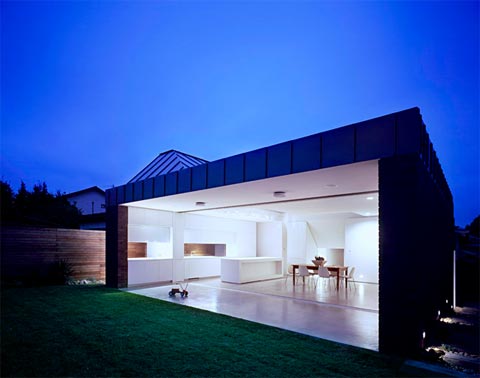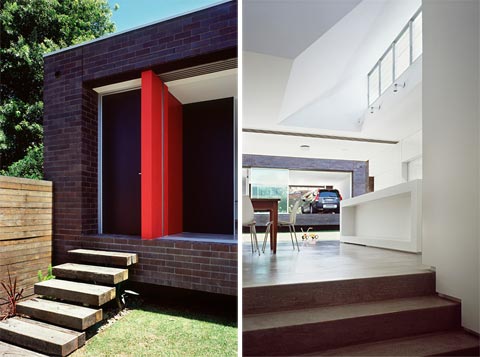 The rear pavilion – a multi purpose space with glass walls that serves as a car garage, office space and storage – is connected to the addition via a central lawn area, maximizing indoor/outdoor living and entertaining spaces.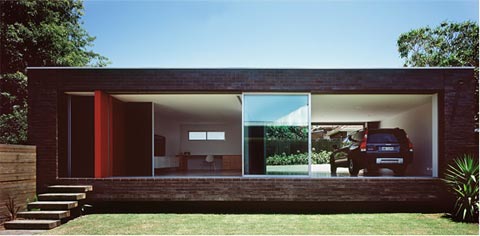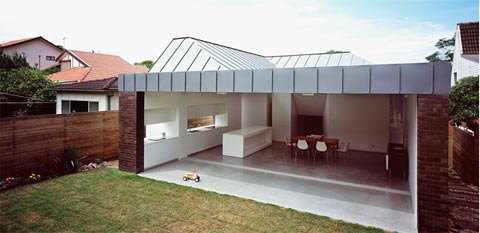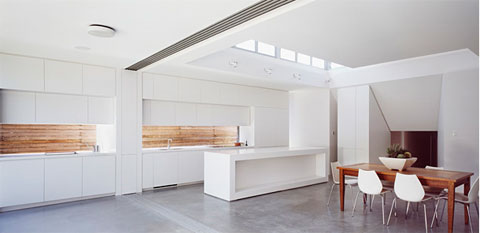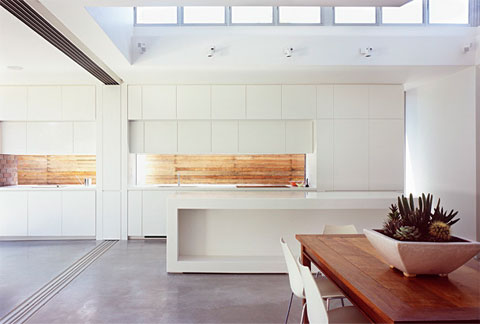 Link