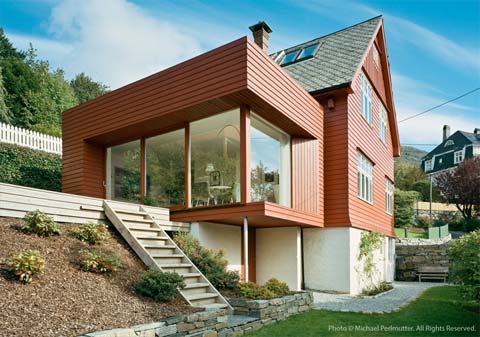 Creating an additional living/working space does not only add value to your home but also make your
house
in-tune with your current needs and lifestyle. A
new extension
might serve as a new home office, studio, kitchen or dining room – the possibilities are endless. Some extensions stand in contrast to the original structure, making a clear distinction between the old and new (like the
Chalk House
), while some simply fit in and are hardly noticeable, just like the Halvorsen Hansen Addition.
This 40 sq. meters extension has been created for a house in the city of Bergen, Norway. It has a simple box-like shape with its own entrance on the ground floor. It beautifully completes the original house both in style and color, opening up to an elevated wooden deck and a small garden.
Inside, the space features an open layout with large glazed openings and window screens for privacy.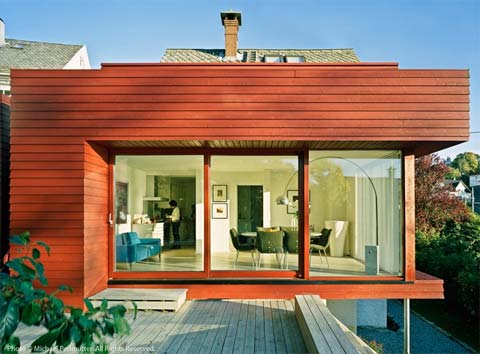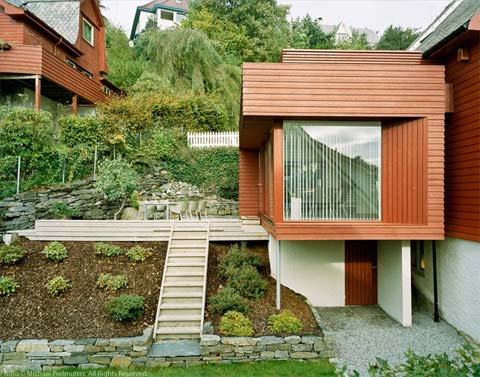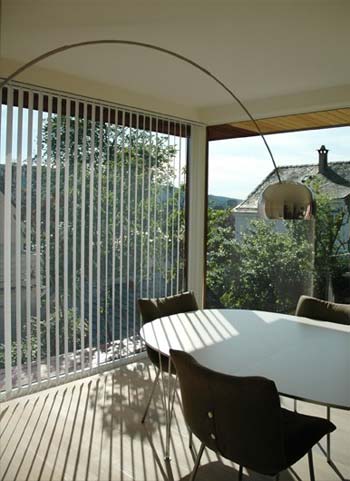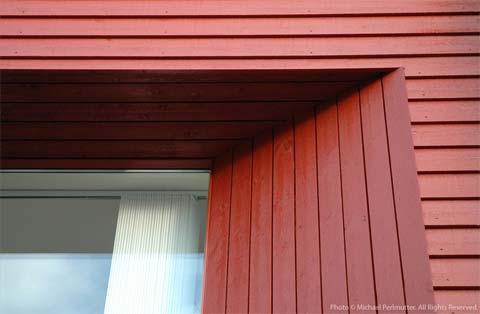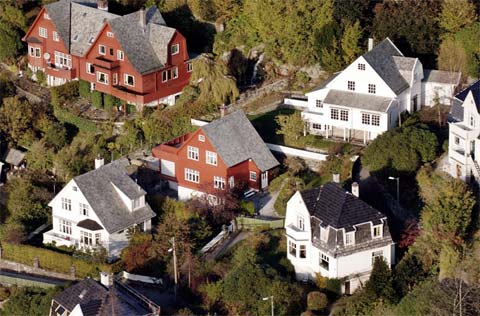 * More info at Saunders Architecture