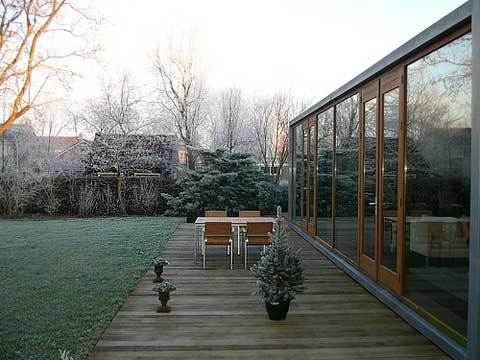 Located in North Holland, this 60's house has been beautifully renovated. It's modern extension and the new interior home design create the feeling of calm and space, resembling the minimalist Japanese style.
Across the full width living room facing the garden, the new addition features floor to ceiling glass panels that give the living room the air of a small garden room. Beyond, a narrow strip of decking provides extra outdoor space for entertaining, seamlessly continuing the living area inside. I love the garden. It's simple, yet the beautiful trees and shrubs add a certain ambiance to this lovely private residence.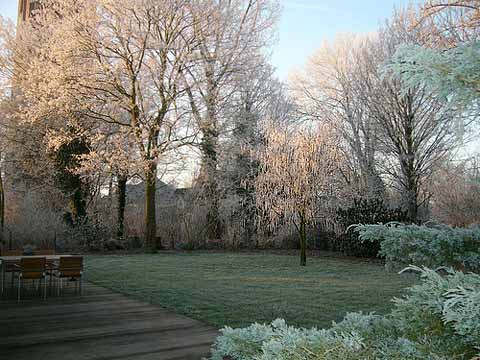 The kitchen is also beautiful, featuring a unique cooking island with plenty of storage. Both spaces are similar with various sized units embedded within the horizontal design.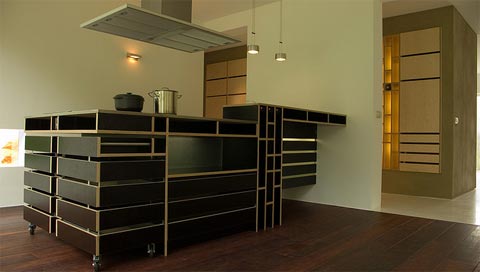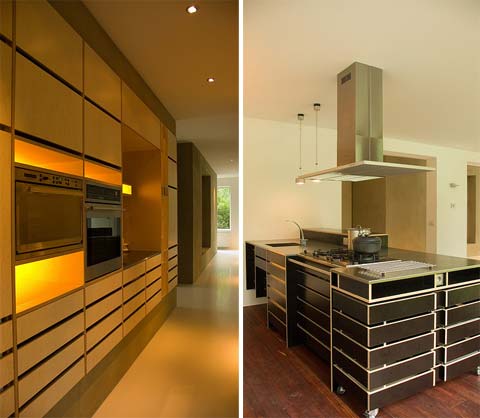 A contemporary bathroom features a large window overlooking the landscape. The sitting area has a modern fireplace.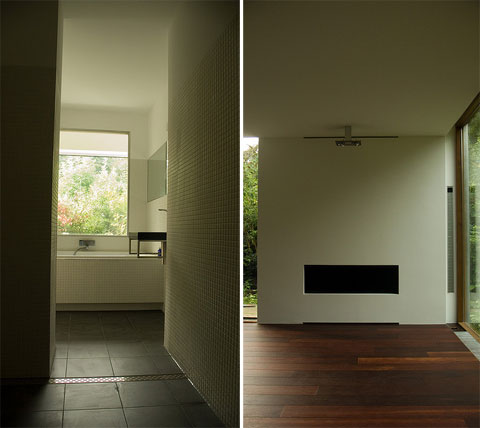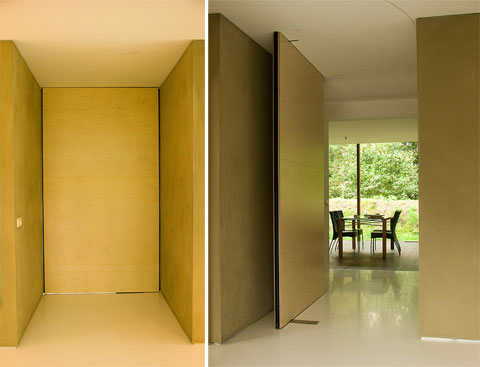 * All images courtesy of Jager Janssen Architecten BNA