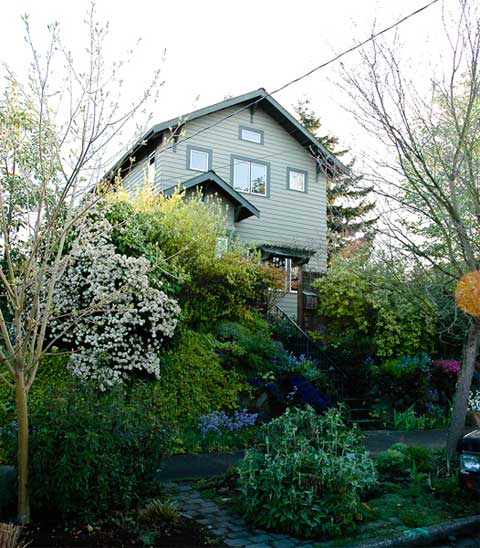 This lovely compact home sits on a
small and narrow
lot in the Phinney Ridge Neighborhood of Seattle, Washington. The original 1908 house has been extended with a contemporary second story addition that fits perfectly within the surrounding residential neighborhood.
Apart from the new addition, the entire first floor of this home has been opened up to
make a small house feel large
; original fir floors were revealed; a large sliding glass door extends the compact
dining room
onto an outdoor wooden deck, opening up the backyard space into the living space, while creating a strong connection to the outdoors.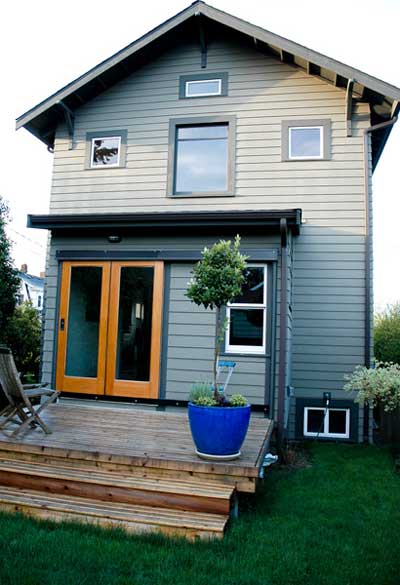 We all know that a small space is much more easier to maintain when it comes to heating and cooling. Despite the new second story extension of this house, the owners still enjoy reduced heating bills thanks to the new high efficiency windows and furnace. Other sustainable solutions were also added, such as bamboo floors, Paperstone countertops, dual flush toilets, cisterns, and more.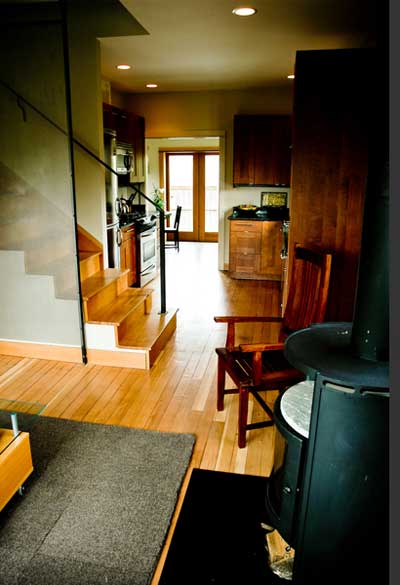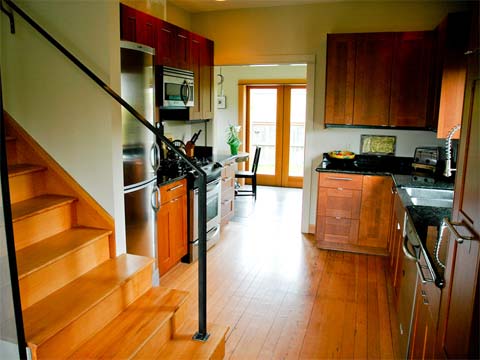 * More info at Woollen Studio