The house has 17,129 square feet, 9 bedrooms, 12 bathrooms spread throughout the the main and guest houses, gym, game room, wood-paneled 20-seat theater, wine cellar, big bonus room, a recording studio, 8 car garage, sport court, barbecue center, swimming pool/spa with gorgeous views and all of this sets on a 3 acres of land, which means… privacy! The house then was listed just under $10 million.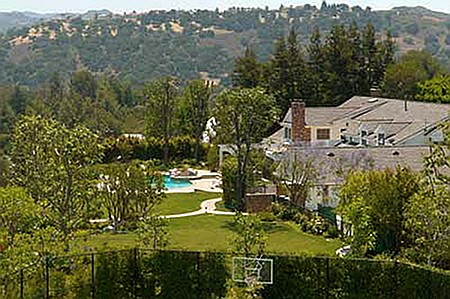 Beautiful lawns and views galore.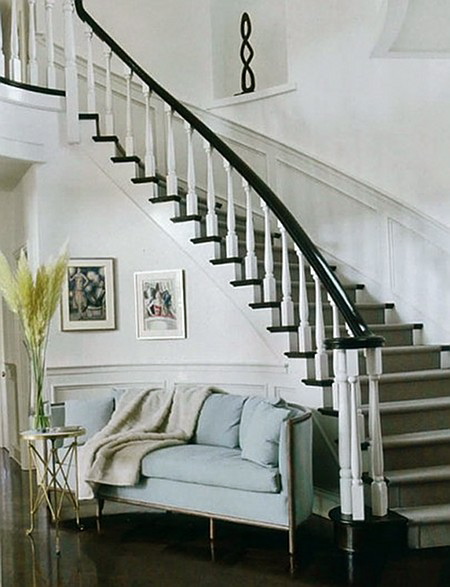 The transformation of Jennifer Lopez's new house.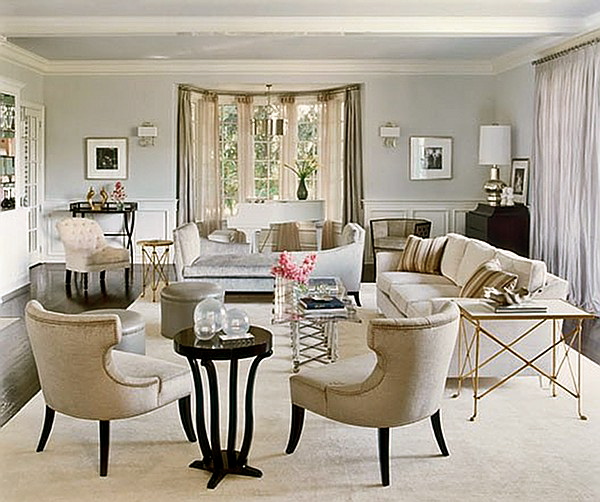 It feels really elegant.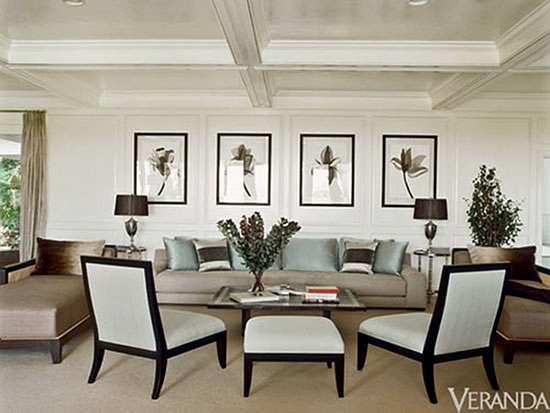 Comfort in every corner.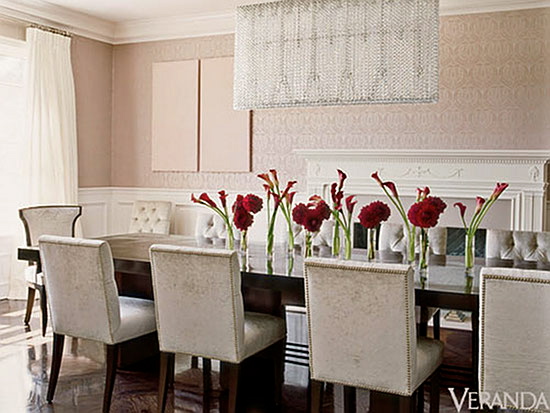 The wallpaper adds some texture while the light fixture makes the room feel glamourous.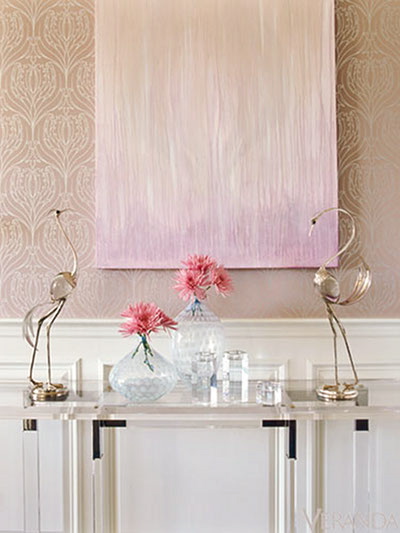 Sleek and glamourous.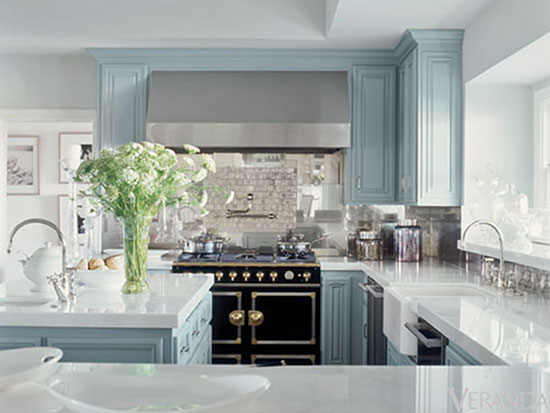 I am in love! Aren't you?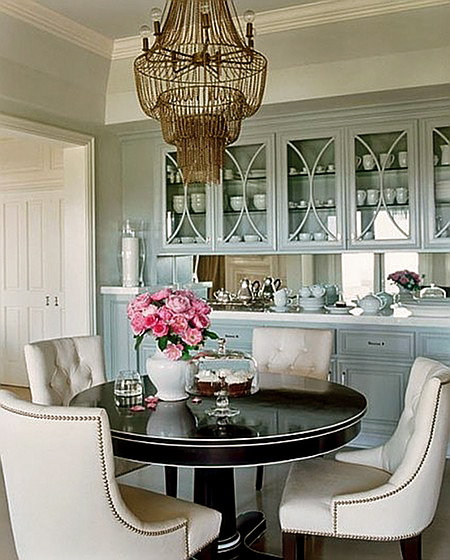 Cozy and charming. They chose a fabulous color for the kitchen cabinets. What do you think of the chandelier?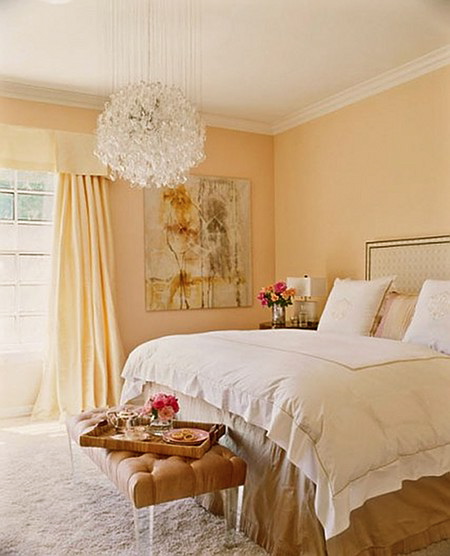 Now you know how Jennifer Lopez's bed looks like.
Outstanding!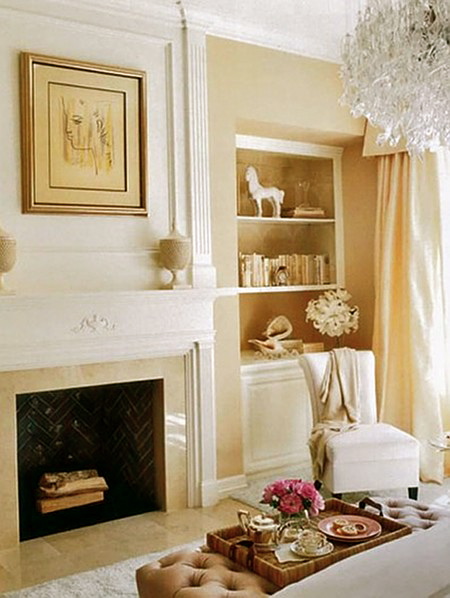 This room is very charming and the colors are feminine but not boring. Simply beautiful.
What do you think? Is this how you've imagined Jennifer Lopez's house?
I see this house being great to raise kids with the big yard, with the comfortable furnishings, and yes, it is a big house but it doesn't feel like that seeing these pictures. It actually feels like a real home and not a "celebrity" home.